---
New to Evanston is the latest concept from the team behind Pearl Tavern, Bar 63, and Bar Marta. Whiskey Thief Tavern offers a wide-ranging menu from chicken wings and burgers to broiled salmon and ribeye. Included is a collection of over 70 whiskies, beer flights and 24 wines by the glass. Follow along as we explore some of the best the Whiskey Thief menu has to offer!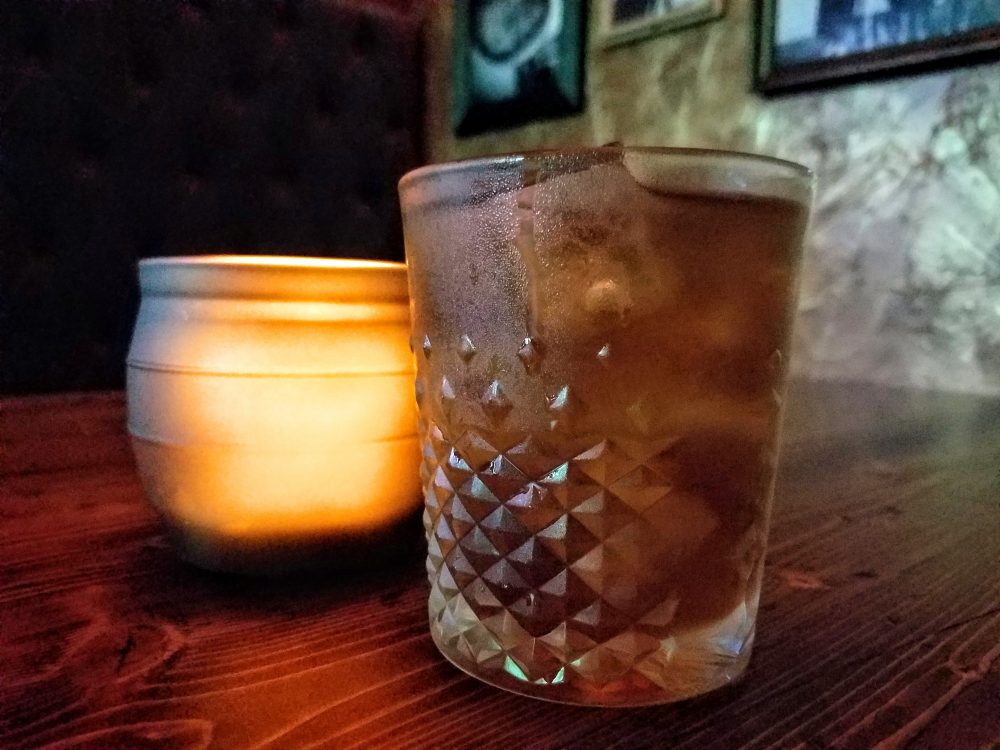 We started with a few highly recommended appetizers. The Sesame Ginger chicken wings served with buttermilk ranch and the Roasted Broccoli made with a Rye Whiskey glaze!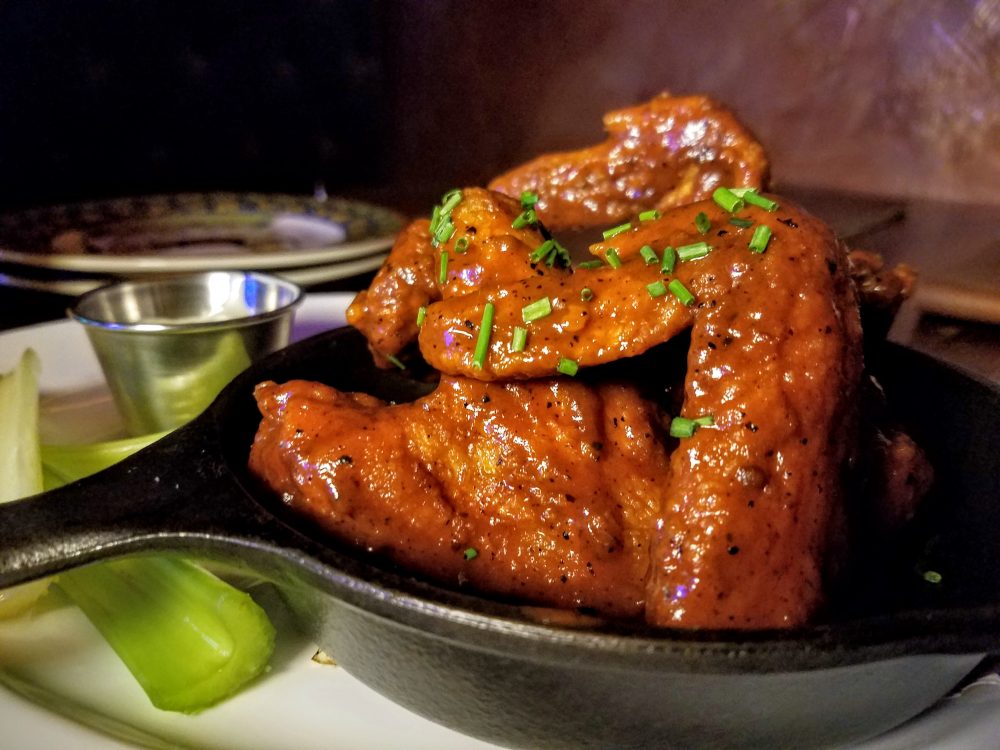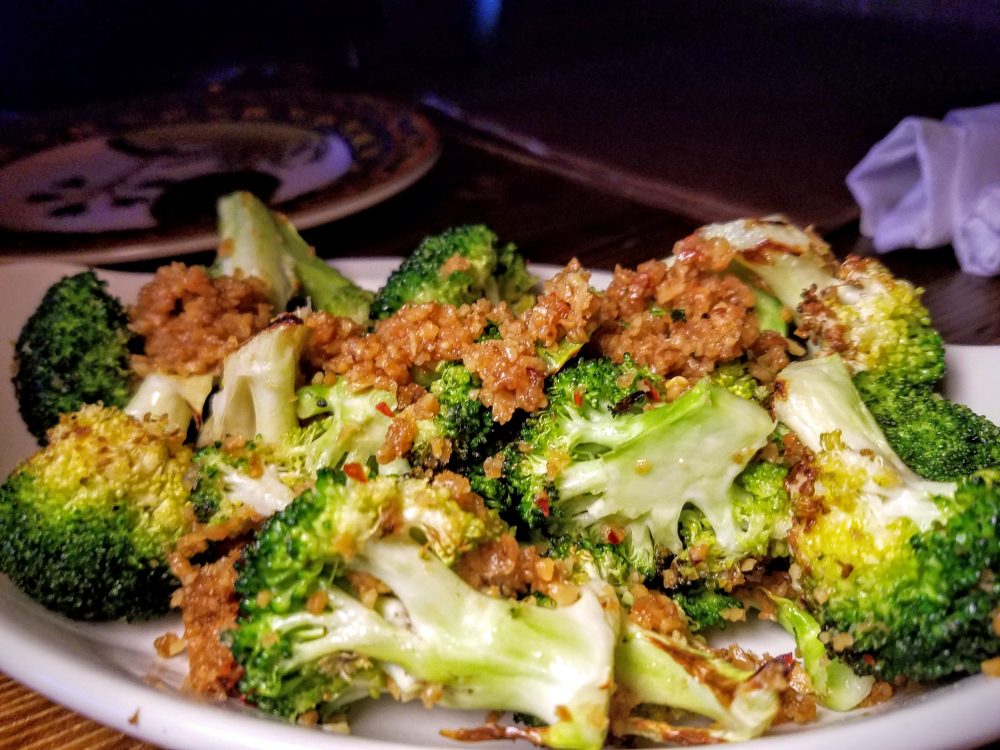 Next up a cocktail named 'Tales and Spirits' before moving on to the main course. Made with Bulleit Bourbon, smoked syrup, fresh lemon, mango liquor, and blackberries.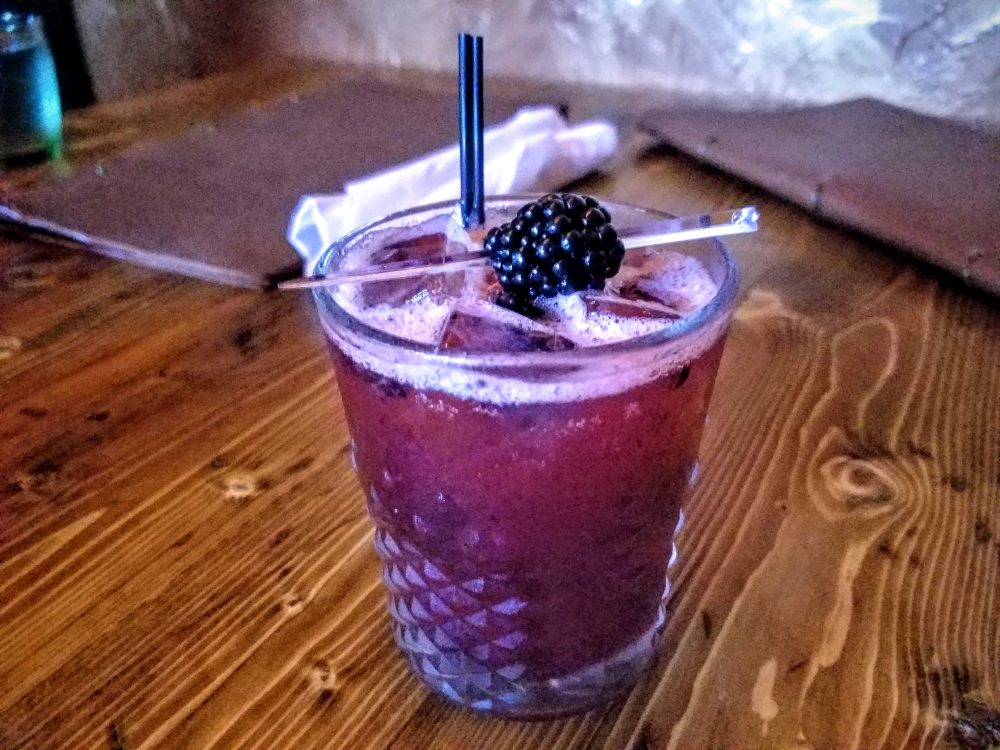 When it came to entrees we couldn't pass up the 'Thief Burger'. Topped with bacon, cheddar curds, and a fried egg. Whiskey Thief's chef is none other than Austin Baker, creator of the infamous Au Cheval burger.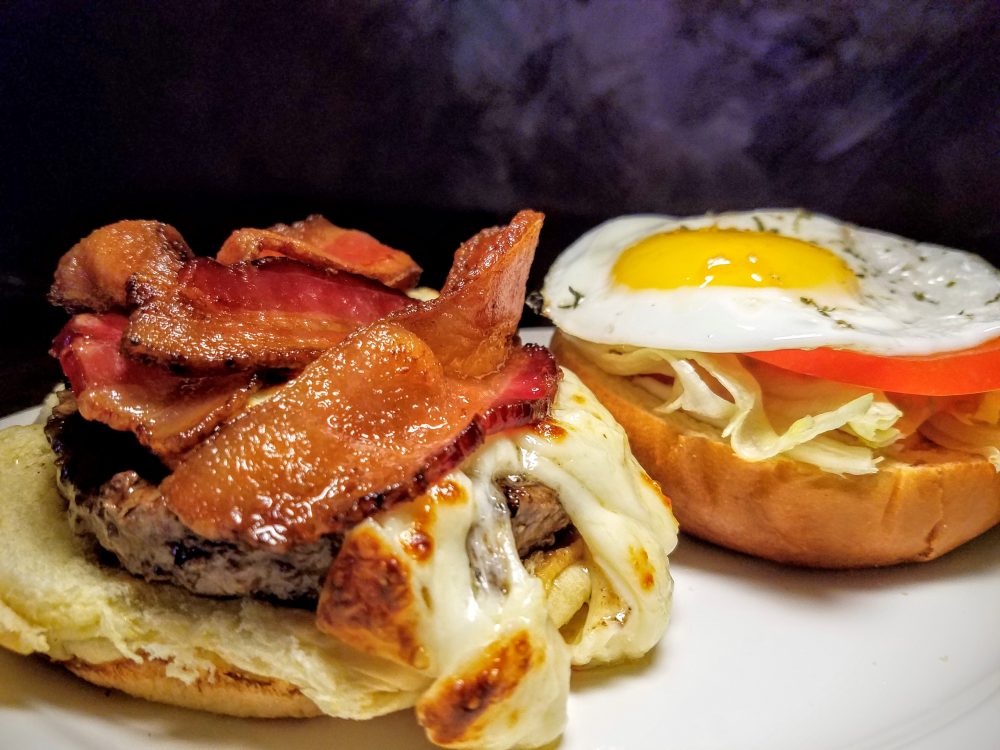 Wrapping up the evening: Broiled Salmon with Bulgur Wheat & Tarragon Aioli.