---
There's a brand new brunch in River North, and it is not to be missed.
Bohemian House, which has been focused on dinner since opening last summer, jumped into the brunch game on April 11th, and it made quite a splash.
Chef Jimmy Papadopoulos serves up modern takes on Czech cuisine, a style of food that is rarely seen in the trendy food scene. That only makes his flavorful dishes that much more of a delight.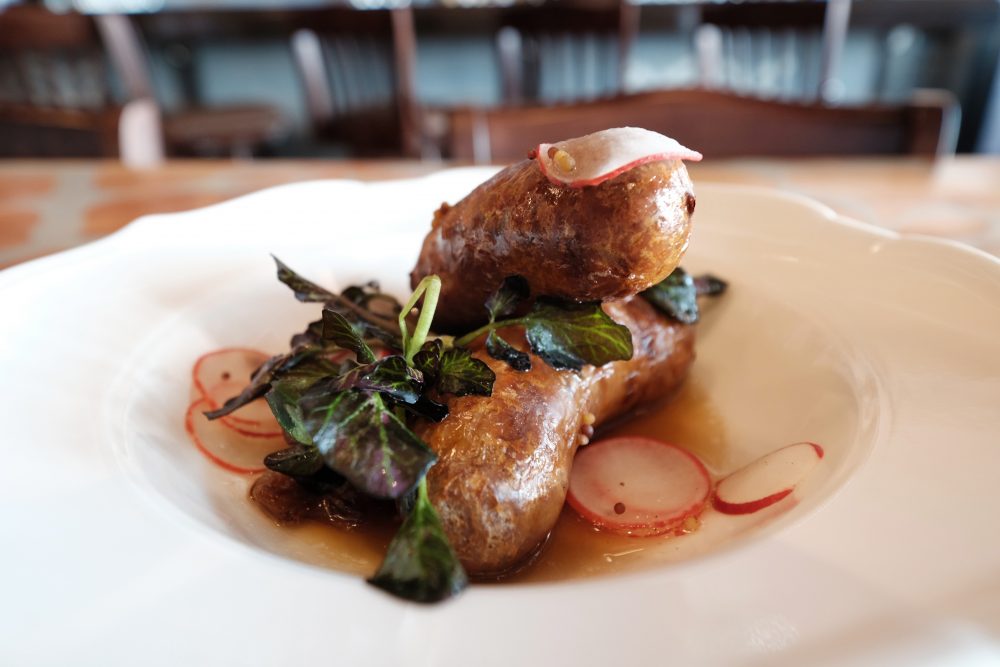 In a town that knows plenty about sausage, it's tough to make one that knocks it out of the park. The gouda bratwurst at BoHo will definitely be one you remember, however. Served with beer braised onions, radishes, and house mustard, not one bite of this will go to waste.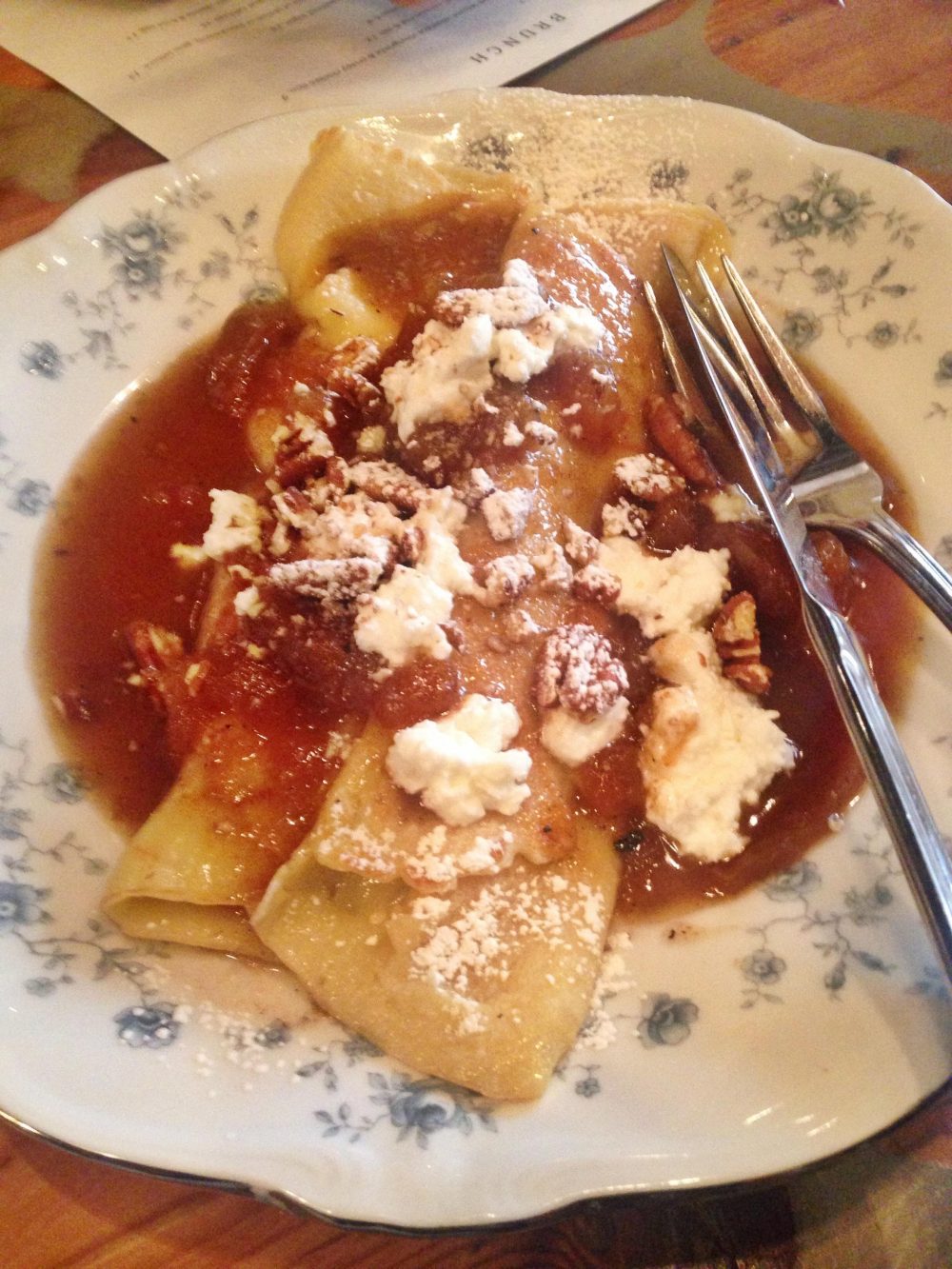 Another favorite was the Bavarian pancakes. Farmer's cheese crumbled on top perfectly cut the sweetness of the apples, cider, and powdered sugar, while pecans add a lovely crunch.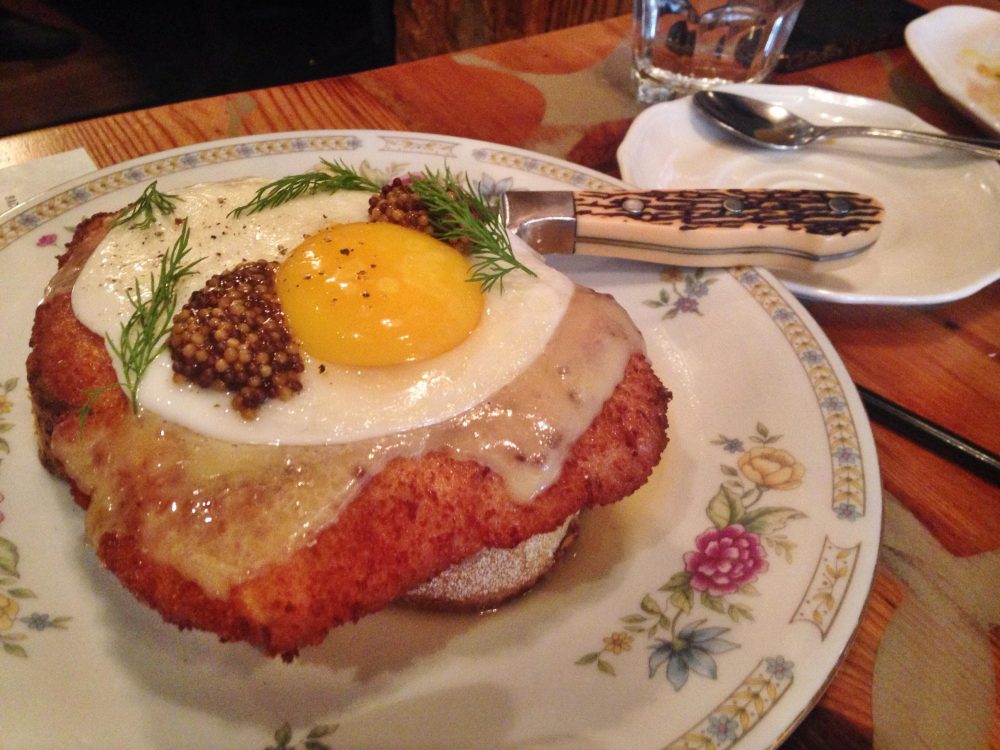 If you've got an appetite, you'll want the massive open-faced pork schnitzel sandwich. Topped with a fried egg, house mustard, and ementaler cheese, it is king among breakfast sandwiches.
Take a look at some of our other favorites from this fantastic brunch menu. You can try it for yourself Saturdays and Sundays from 10 AM to 2 PM.