---
Chef Luca Issa is bringing some of his signature dishes to life stateside. Sharing the same name as the original Piccolo Buco in Rome, simple, quality ingredients and traditional recipes are the cornerstones of the menu.  
The red and yellow tomato sauce featured in many dishes comes from tomatoes grown specifically for Piccolo Buco. For your first chance at the infamous red sauce (grown, picked, processed, and jarred within 24 hours all the way in Puglia, Italy), try the Four Cheese Arancini 'Suppli.'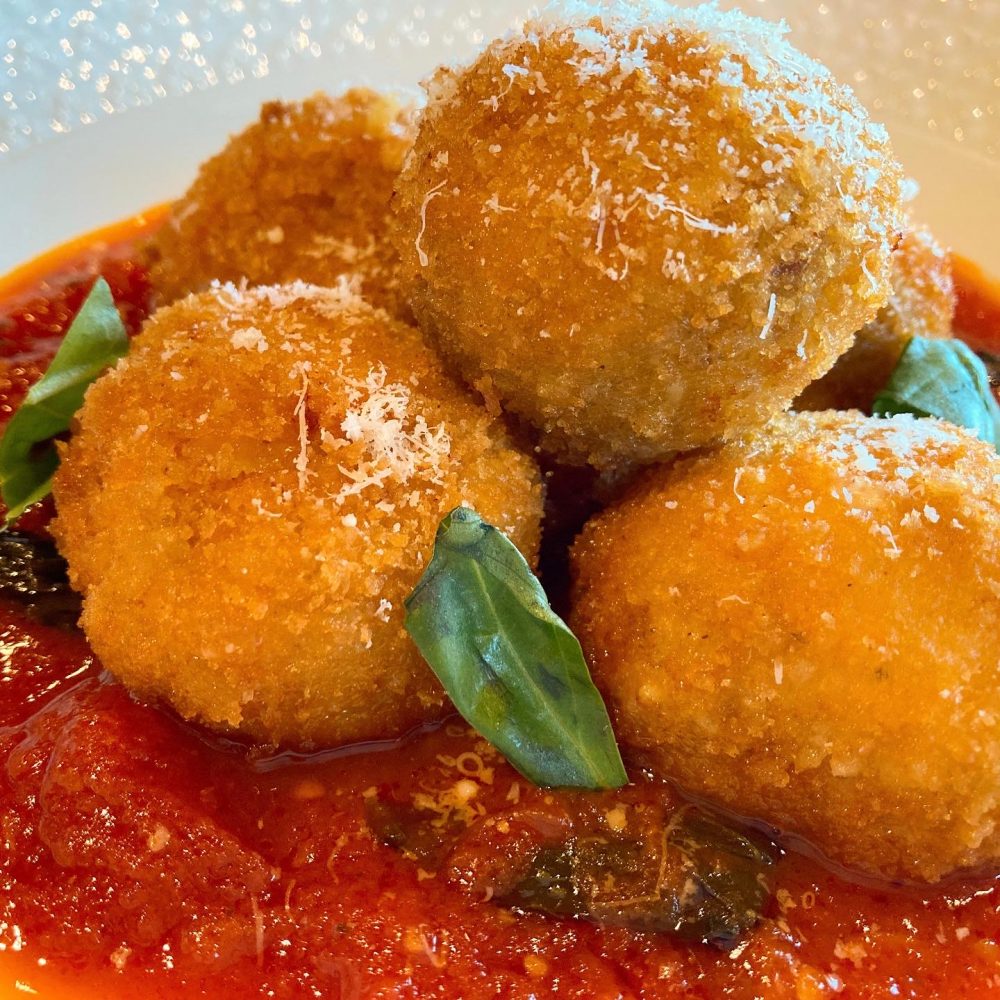 The pizza is an excellent follow-up, featuring the cloudlike crust Chef Luca is known for. You'll be given detailed instructions on how to cut your pizza with scissors. When in Rome, do as the Romans? Make sure you take special care not to pinch the crust. You want the crust fluffy. Try out the Spicy Pepperoni topped with whipped ricotta for a taste of the yellow sauce.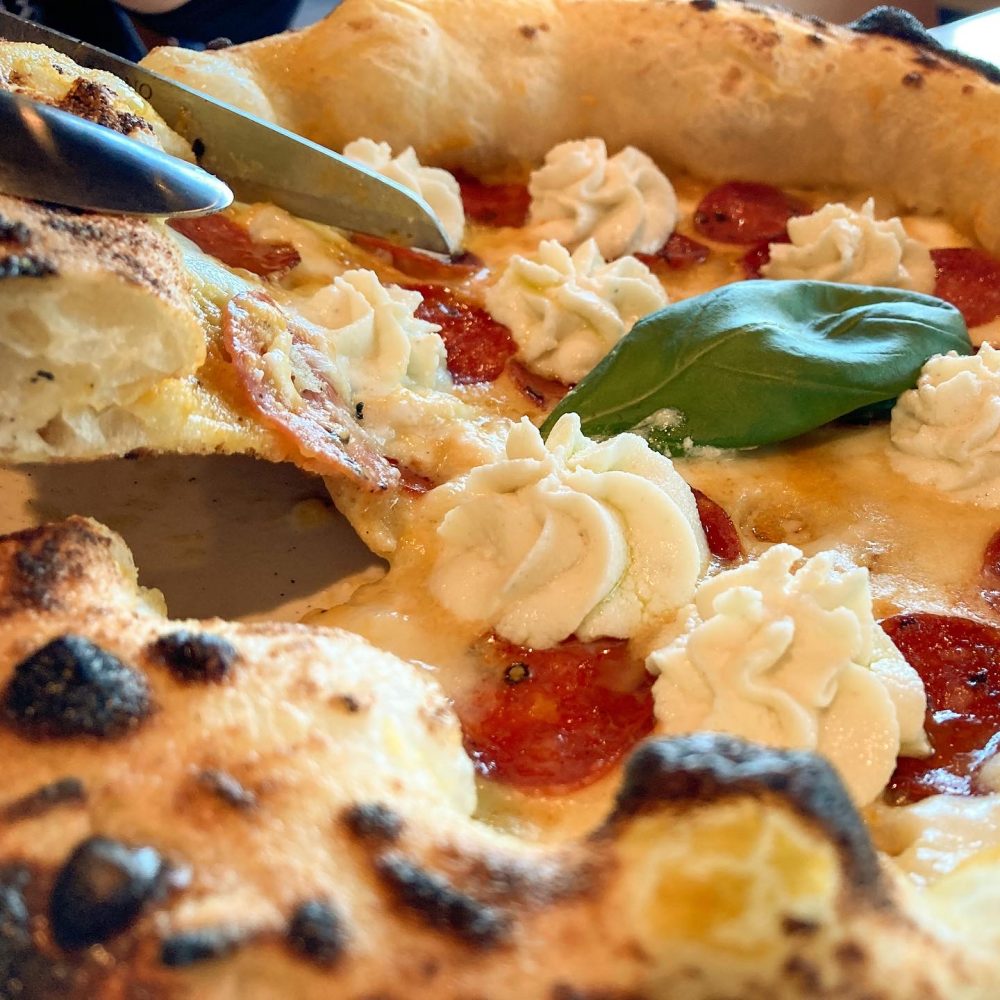 Pizza or not, there's always room for pasta. Each dish features handmade pasta, and the Cacio e Pepe showcases that perfect al dente texture with the classic zing from the black pepper.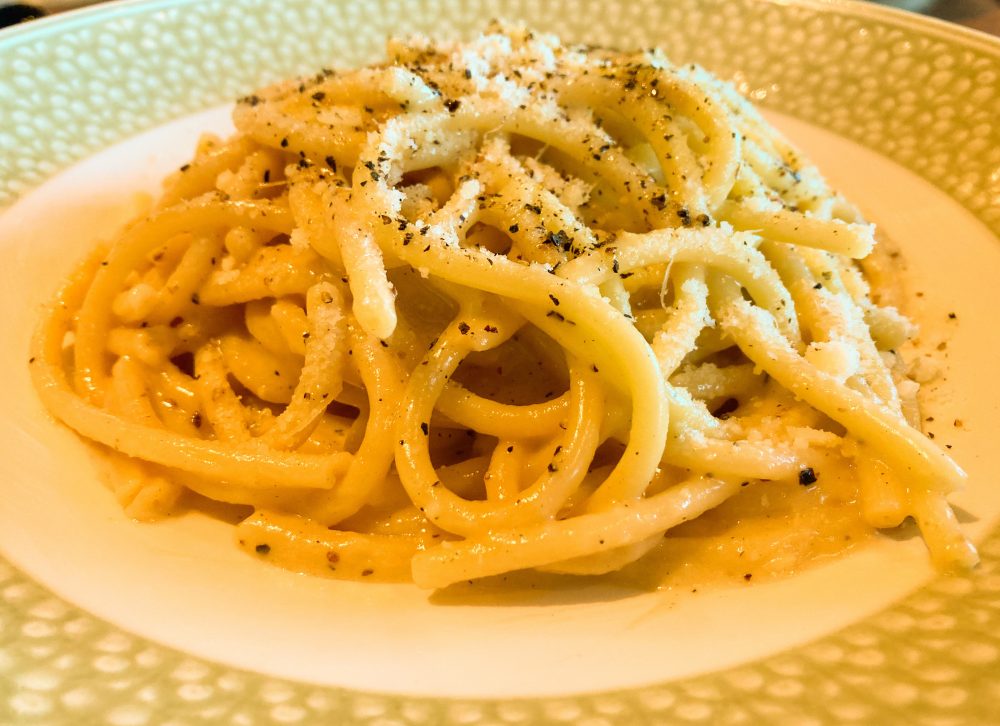 The eggplant parmesan is a wonderful balance of sauce, breaded eggplant, and whipped ricotta. A sizable portion that still leaves plenty of room for dessert.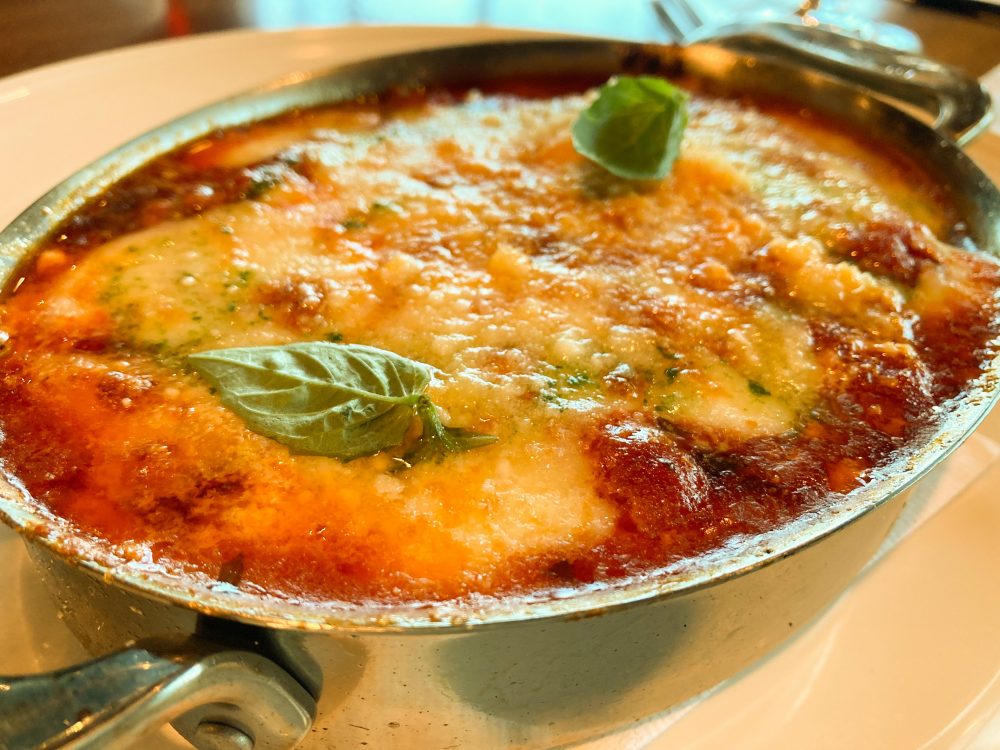 You can't end an Italian meal without espresso, but pour it over some hazelnut gelato and you've got the Piccolo Affogato. A delicious end to an even more delicious meal.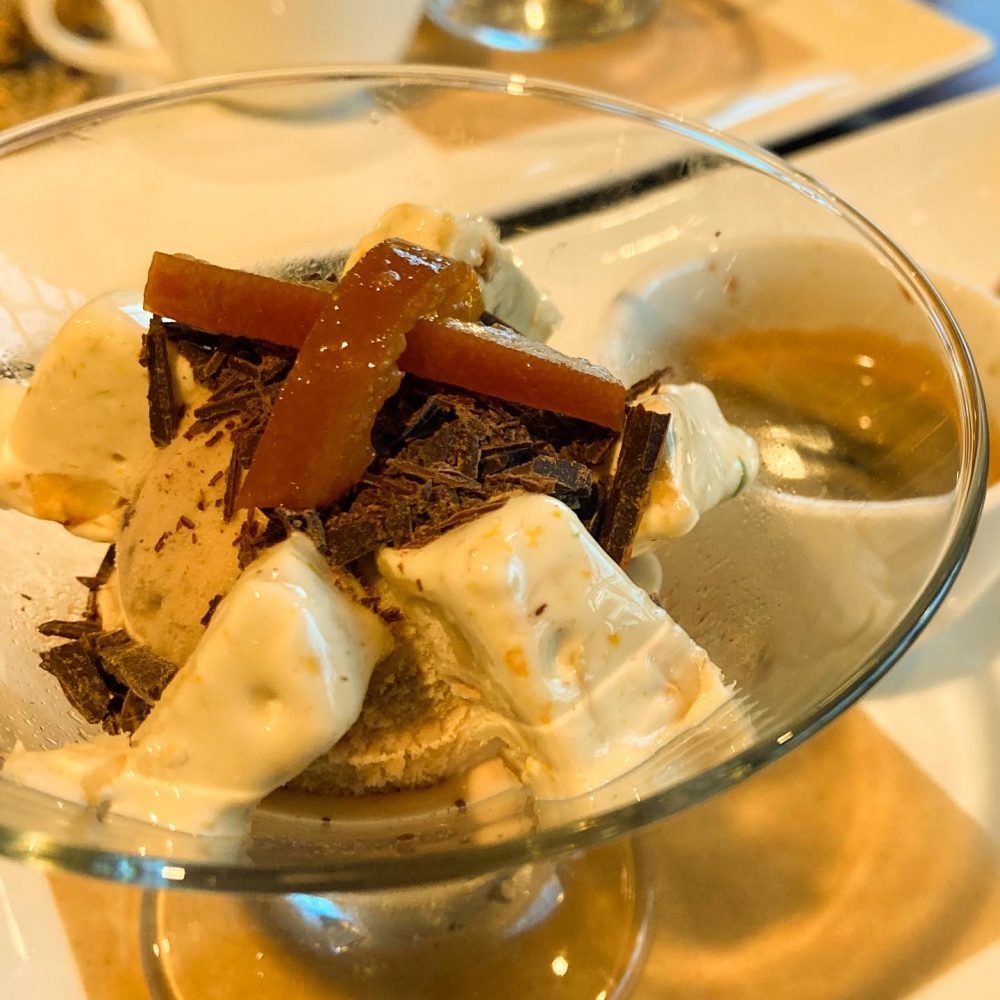 Piccolo Buco by Cooper's Hawk is now open at 1818 Oakbrook Center in Oak Brook, IL, Monday-Saturday 11 am-10 pm and Sunday 11 am-9 pm.