---
Seven Lions opened in February, and it has quickly gained a lot of love from diners and critics alike. Nestled on Michigan Avenue and right on the footpath of tourists from around the world, this project from Alpana Singh has a ton to offer. We narrowed it down to seven great reasons to give Seven Lions a try.
1. The Location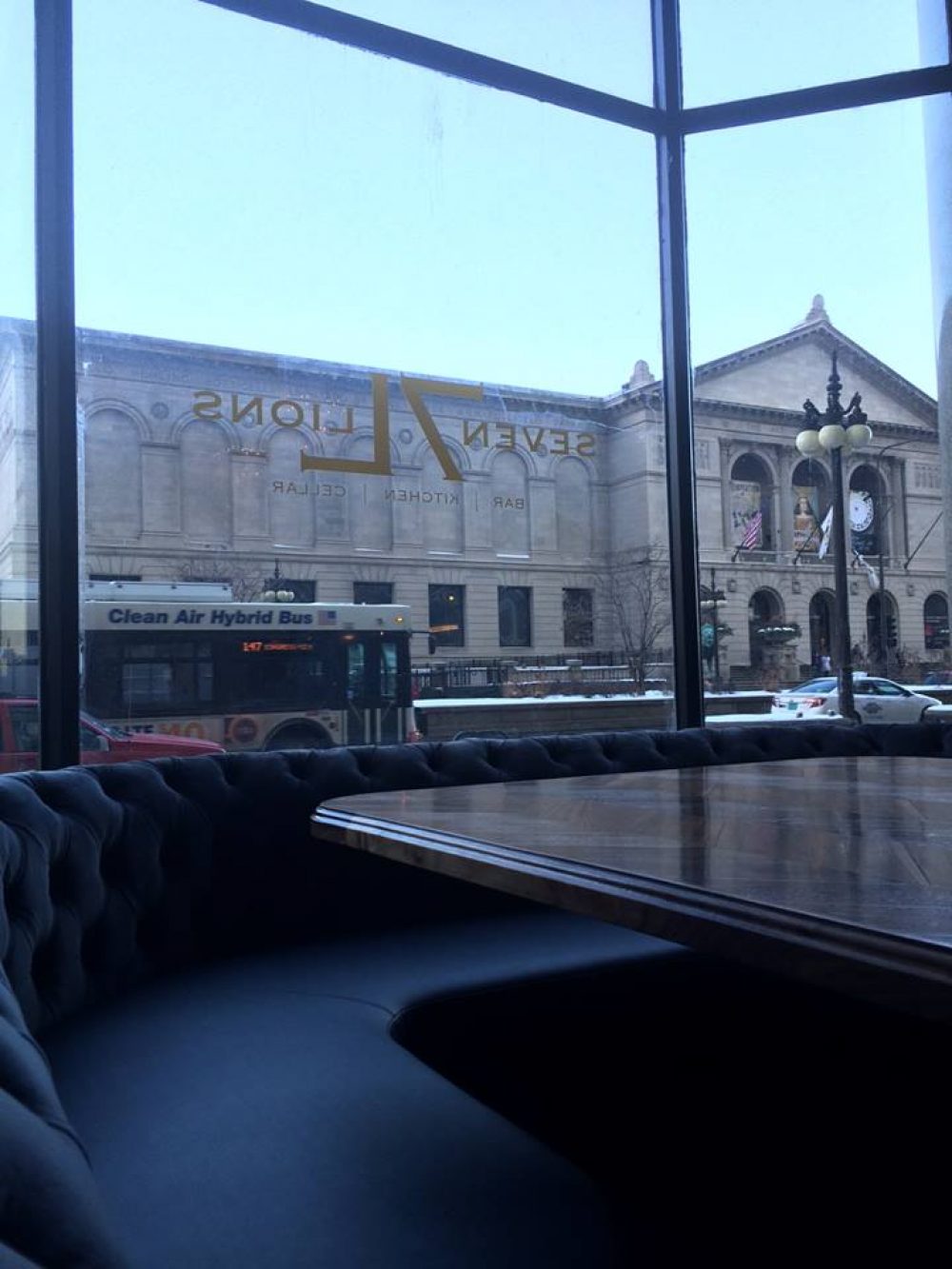 Showing visitors around town or taking in a show in one of the Loop's theaters? Need a place to grab a great meal? Seven Lions couldn't be better placed. It sits right across Michigan Avenue from the Art Institute, making it an ideal location for rounding out a day taking in some of Chicago's best sights.
2. The Dining Room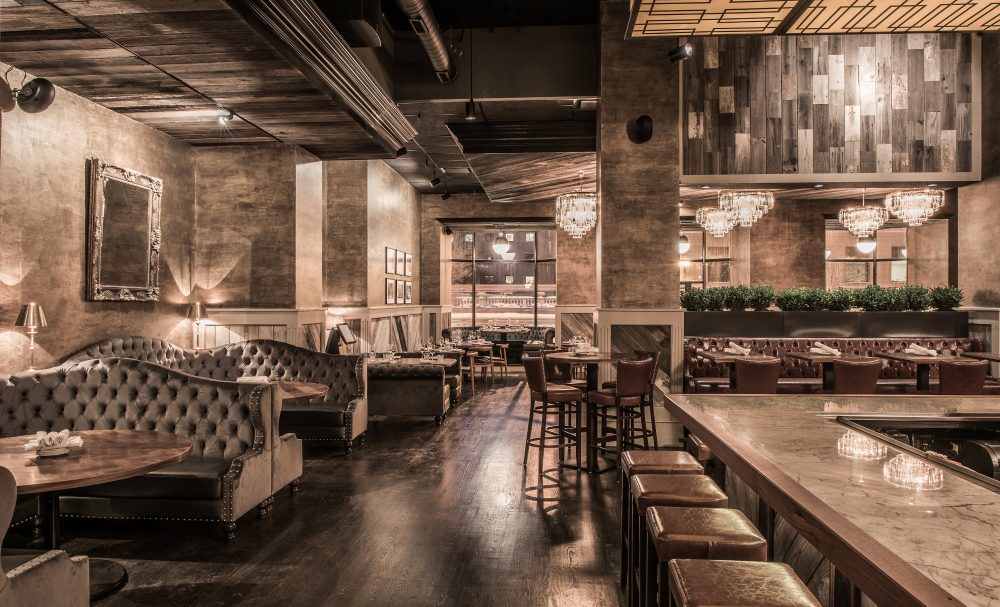 Seven Lions' huge and versatile dining room offers the perfect space for any occasion. Large booths provide cozy, intimate areas, while the bar is open and spacious. Beautiful wood accents and plush fabrics lend a warm and luxurious feel to the restaurant. You're sure to feel comfortable, whether you're just grabbing a beer or settling in for a full meal.
3. The Fried Chicken Skins and Pickles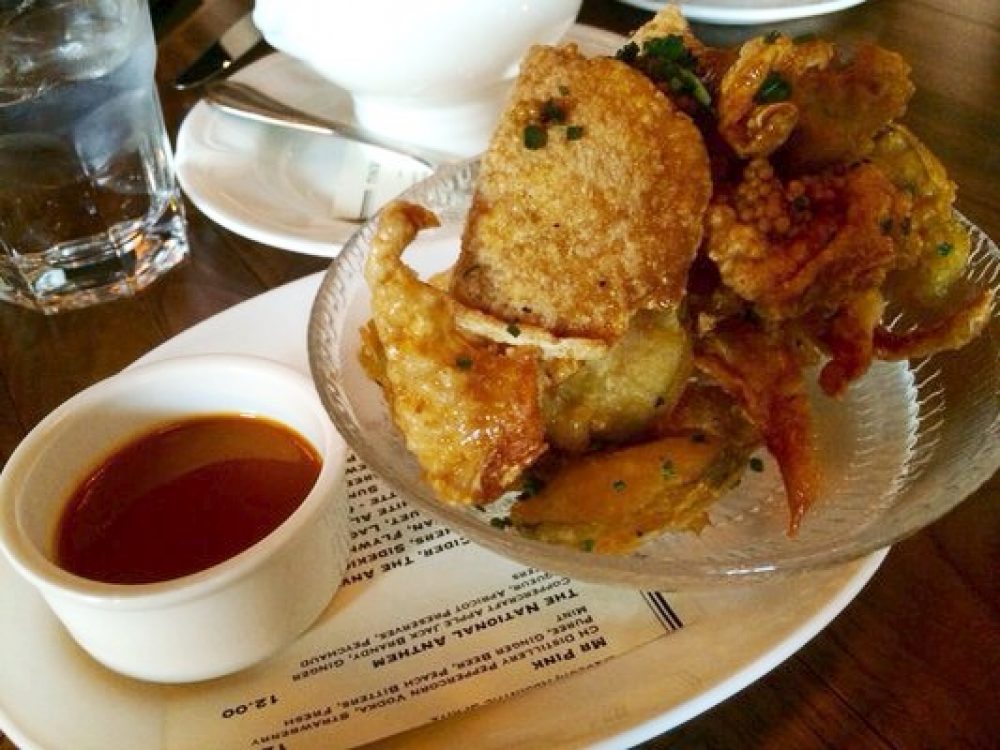 This crispy, crunchy appetizer will definitely take the edge off your hunger. The salty skins and sour pickles have a great light breading, and the pickled mustard seeds give a great burst of spice. Kick it up with a dip in the sriracha honey mustard.
4. The Wild Boar Chop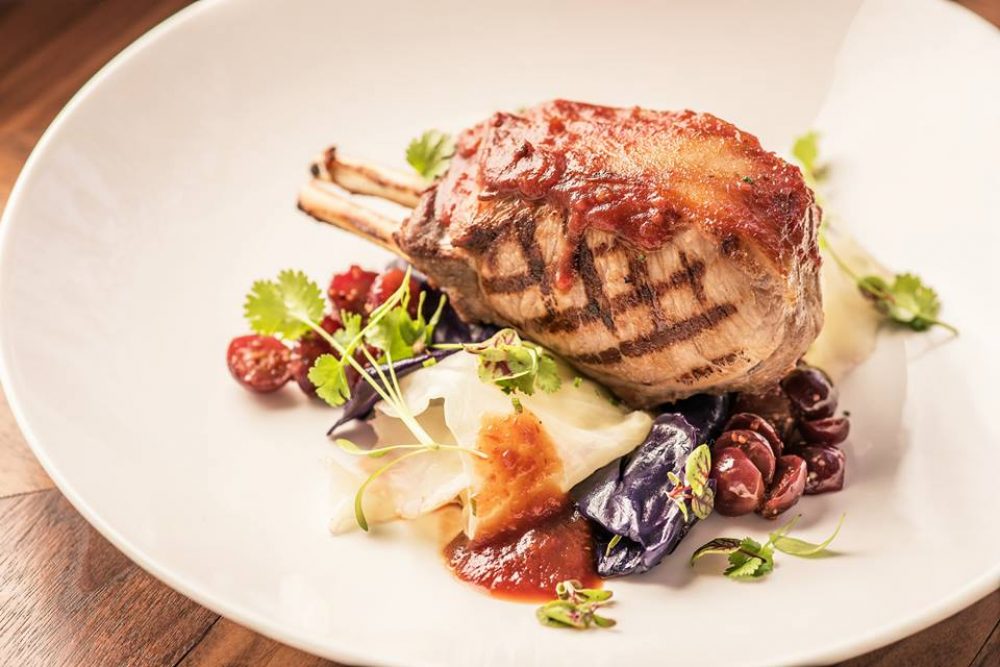 This isn't your typical old pork chop. The delicious wild boar is accented with a slightly sweet bourbon BBQ sauce and smoky charred leeks. It is a monster of a chop that will fill even the most ravenous belly. It's definitely an entree highlight.
5. The Deliciously Inventive Desserts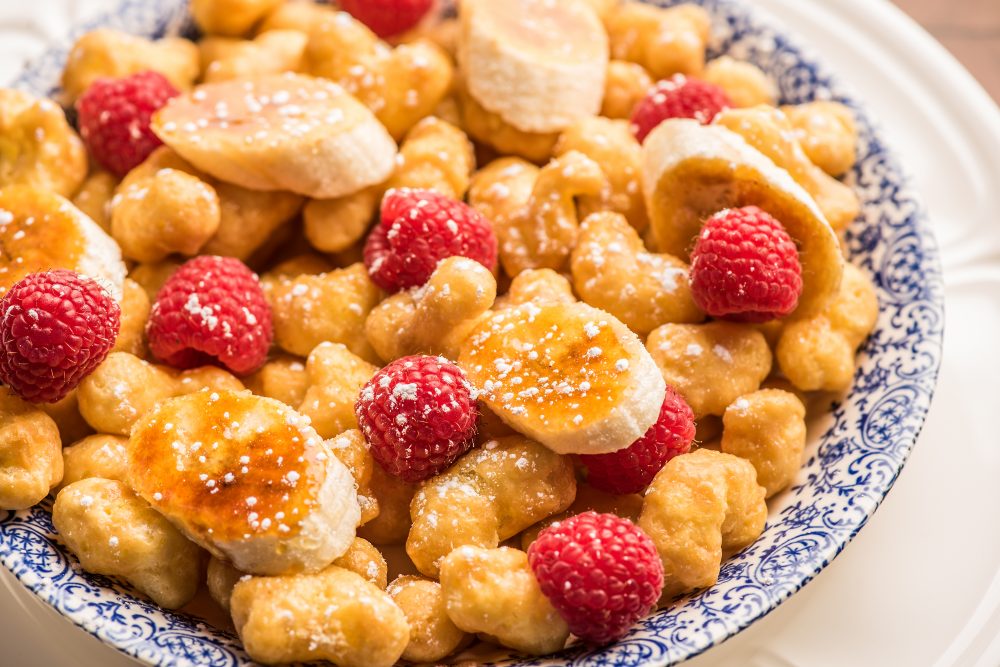 Though the appetizers and entrees are enticing, you'll want to save room for dessert. Pastry Chef Karianne Soulsby has whipped up some truly creative sweets that are a delightful end to a meal. Try the Lemon Lover, with vanilla bean tapioca pudding and lemon curd served in a charming tea cup, or go for the Breakfast "Cereal" Bowl, pictured above. It's a fun and nostalgic dish with toffee corn puffs and panna cotta.
6. The Surprising Specials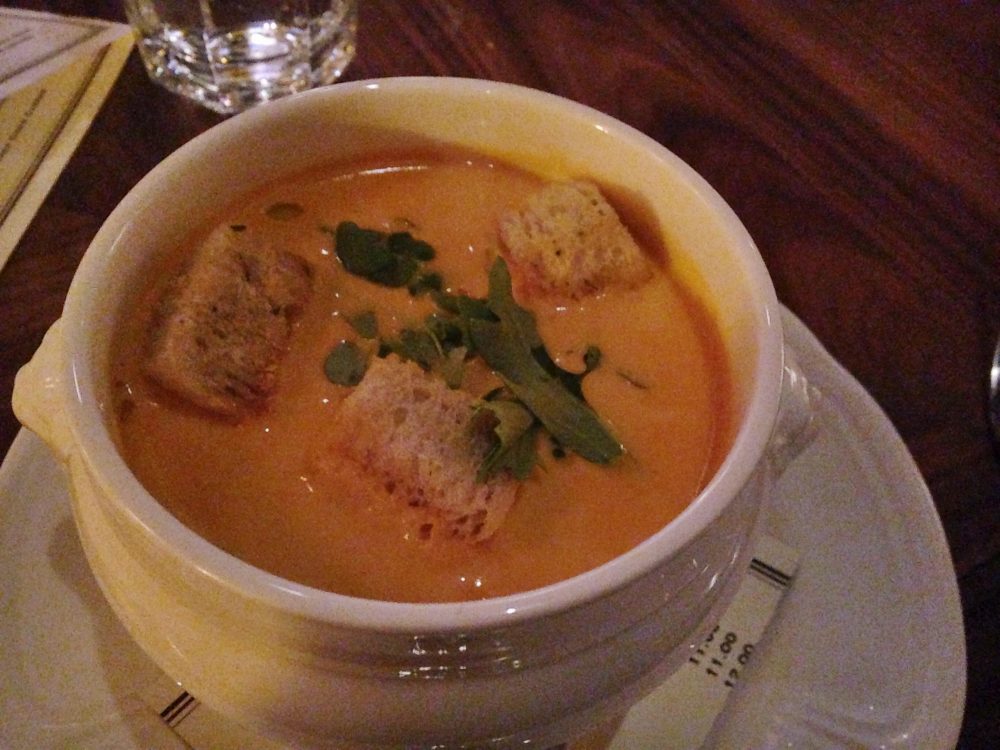 Specials can be hit or miss, but Chef Chris Curren and his team don't skimp on the quality and flavors for theirs. This carrot bisque was creamy and hearty, well worth the order. Take a chance!
7. The All-American Wine List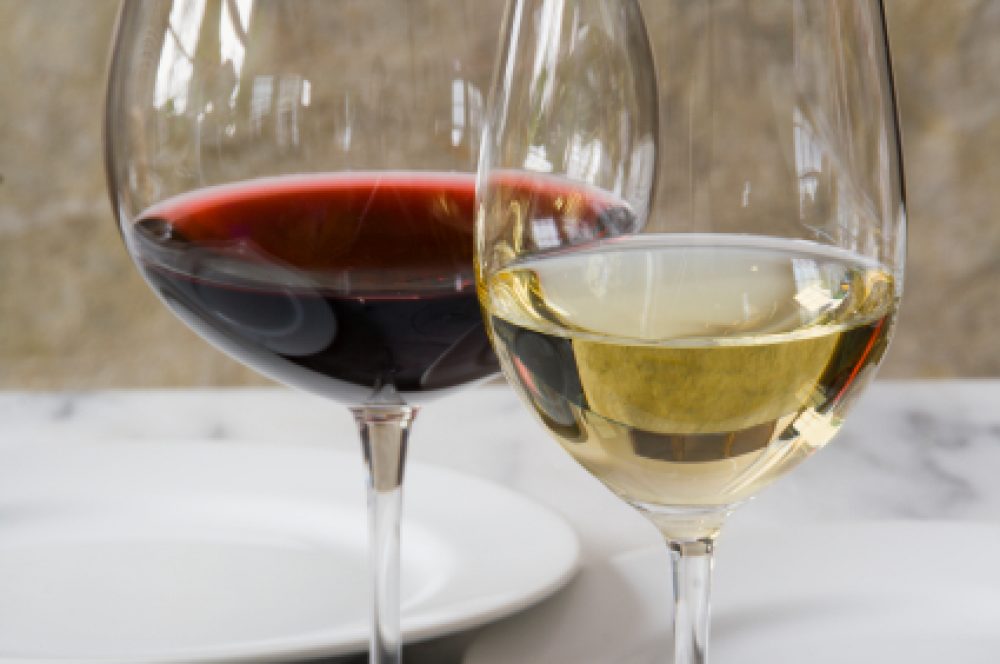 It's natural to assume.wine lists will be filled with European bottles, but there's a lot to love at home. Master sommelier Alpana Singh will broaden your horizons with her expertly curated wine list. It is strictly American and showcases bright whites and deep reds from across the country. Who knows? Your new favorite wine may be from right here in Illinois!