---
Lollapalooza is returning to Grant Park with four big days of music and late nights and it's just as important to map your game plan for eats as it is the music. How do you know what to eat and when? Chow Town now has more options than ever for the discerning Lolla-goer but we've got the inside scoop on how to do Lolla right. Here's a list of 6 suggestions for this weekend: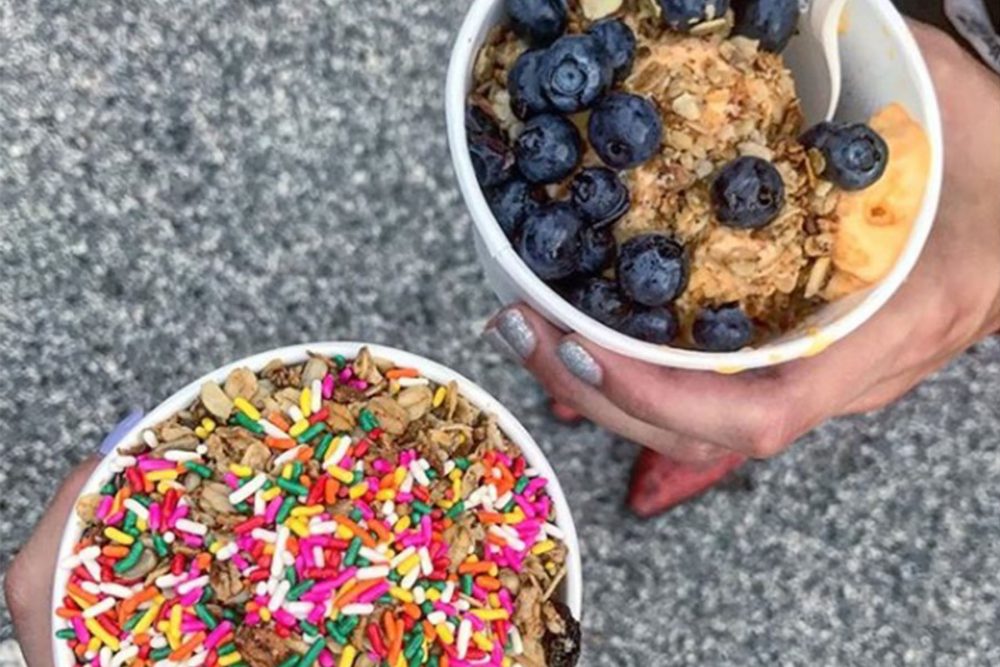 Lifeway Kefir Shop: This is for a few hours in, when you're hot and just a little tired and need a sweet pick me up. Get the sprinkles. Ask the stranger in line behind you if she can model her kefir with you for a cute selfie pic, add each other on Instagram and make new festival friend.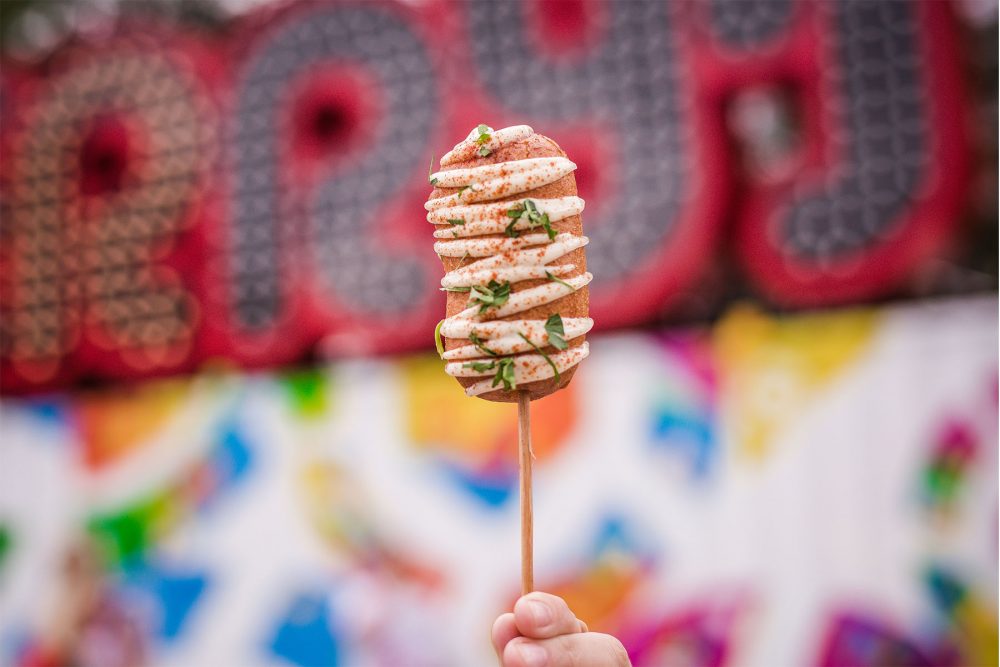 Graham Elliot: "Hey I'm starting to get kind of hungry, but I don't want to stop dancing…" Go to Graham Elliot, order lobster dogs. Hold stick in one hand to eat while you high five your friend with the other because ya'll can still keep dancing while you eat. Excellent!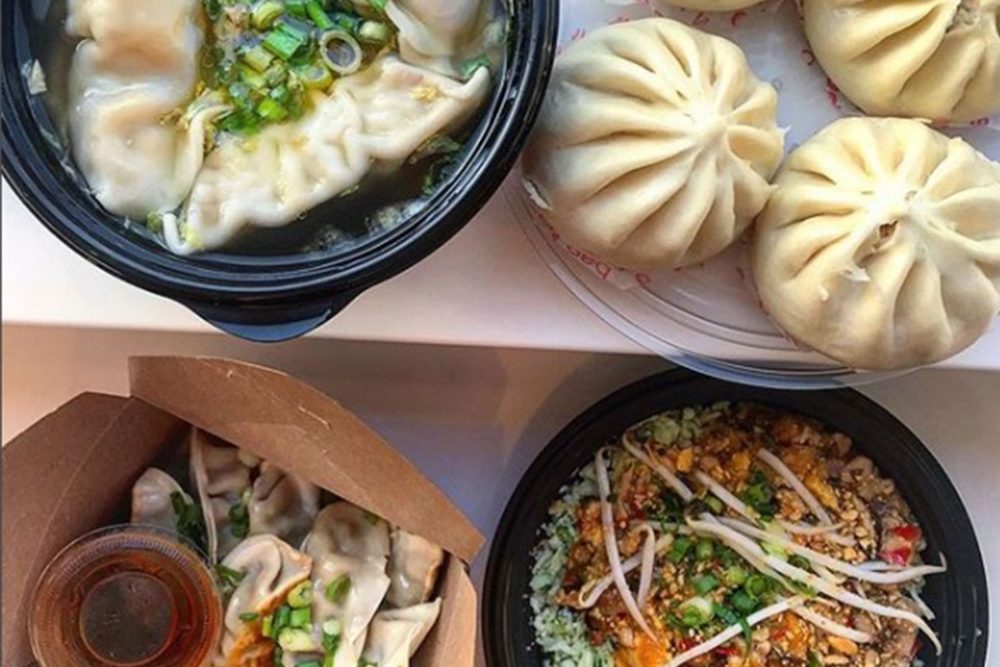 Wow Bao: Slightly tipsy or on a music high, head to Wow Bao for some hot, tasty buns. Contest for the best pun bun wins, and this is not only a good idea because you're tipsy but hilarious as well: "Your bun is wonton in a million. Words can't express your fillings for me. I think you're souper, did you know that? Good, because you're the only bun for me...hahaha."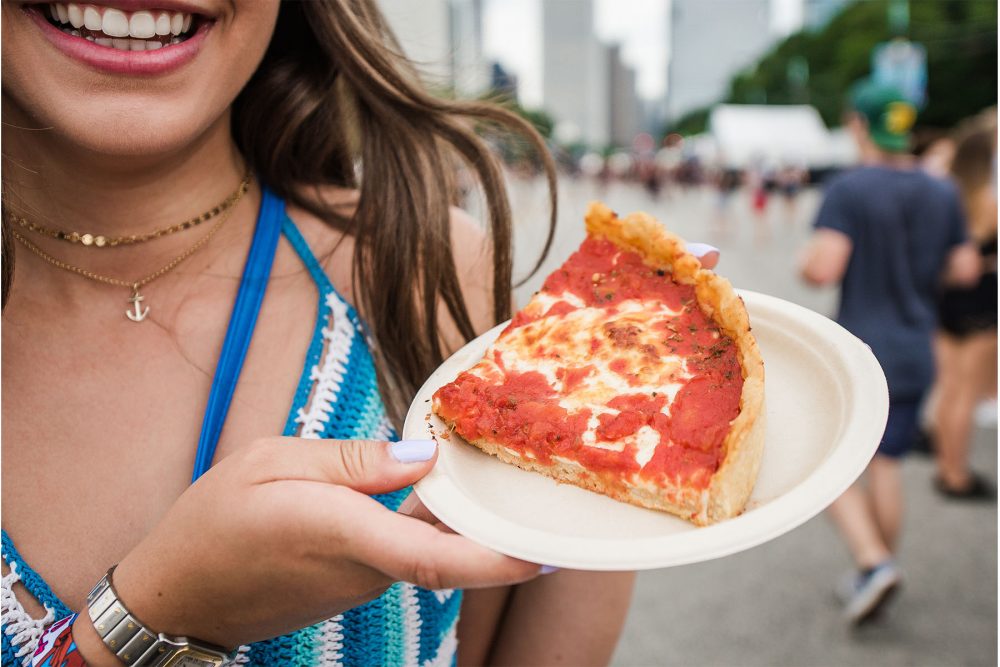 Lou Malnati's: "Hey I'm hungry now but I still want to keep on dancing…" Order Lou's. Hold box in one hand, eat with pizza with the other, and continue dancing. True, you don't have a free hand to high five each other on your excellent dinner choice but it doesn't matter because you're too busy munching away in musical bliss.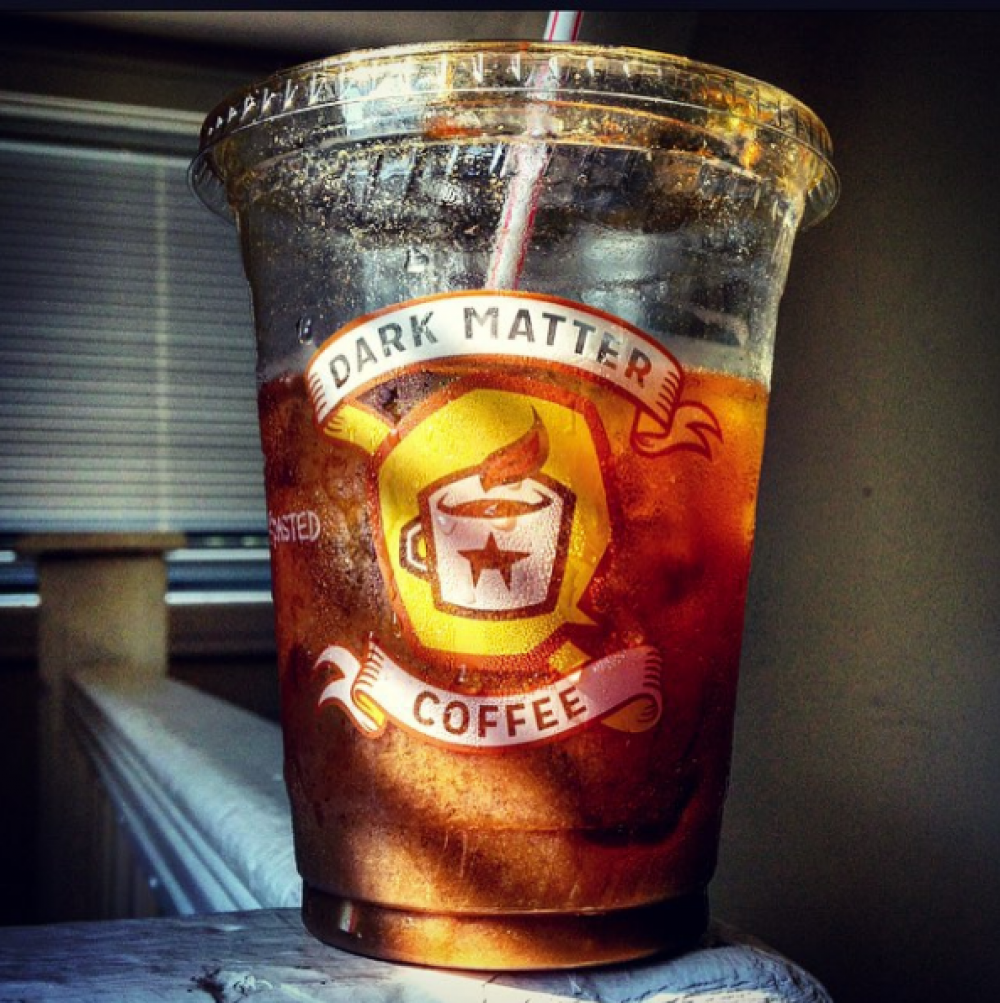 Dark Matter: This is for more than a few hours in, when you're really hot and really tired and need a really good pick me up. Order Dark Matter iced coffee. Vibrate with newfound caffeine buzz. Lead the pack all the way across the park and to check out acts far and wide, nothing in Lolla land is too far away or a limit to you now anymore...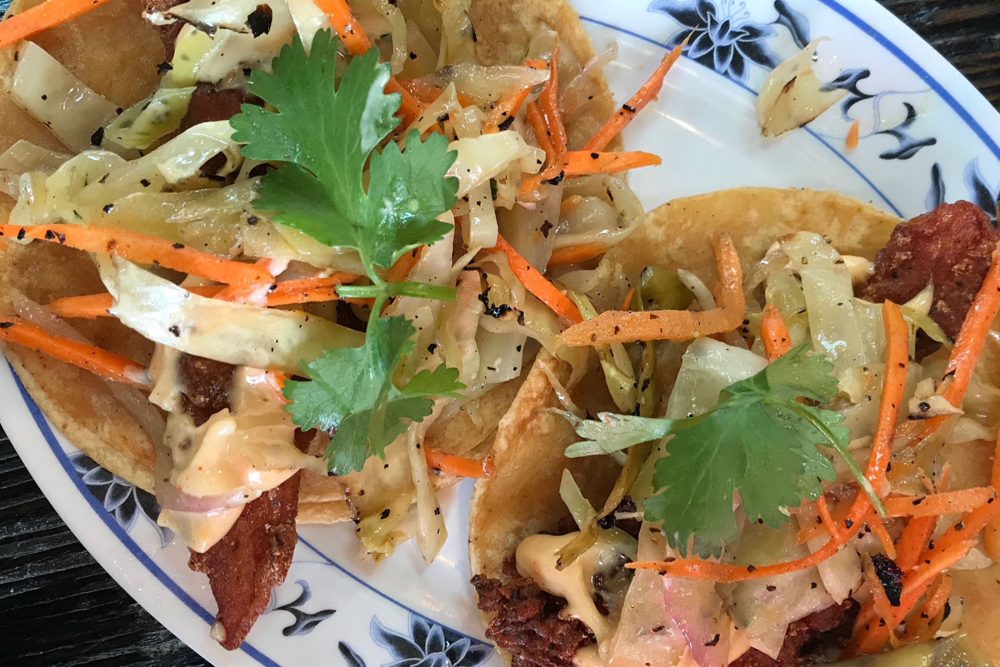 Broken English: "Hey I'm so hungry that I don't even want to dance anymore. Foooood…." Go to Broken English. Order a bunch of different tacos and find a spot on the grass to sit down and chill. Bask in the jealous stares of strangers passing by of your delicious looking tacos. Chill…