---
What happens when you go all in on the best seat in the house? At Yum Cha Dim Sum, it means a striking view of Lake Shore East Park, fourteen decadent courses of dim sum-inspired fare and some seriously fun conversations with Chef Rodelio Aglibot. The experience is available through new restaurant reservation service Top-Top. We sat down to dig in and document the meal start to finish.
"Yum Cha was created to bring Dim Sum and Chinese cuisine to downtown Chicago."
The first hearty dish is congee, is a type of rice porridge popular in many Asian countries. Chef Rodelio prepares this dish with braised ox tail, scallions and bits of fried shrimp.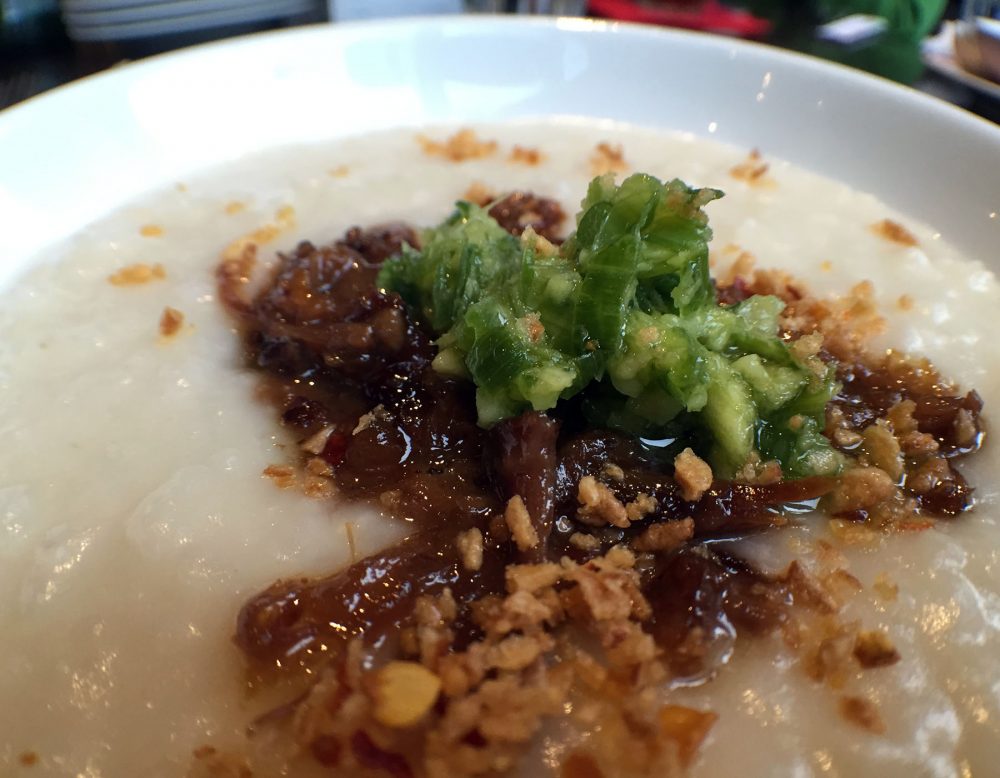 Next up we sample a set of dim sum dishes from Yum Cha's regular dinner menu. These perfectly portioned bites feel more like a traditional dim sum brunch. Careful not to fill up, we're just getting started...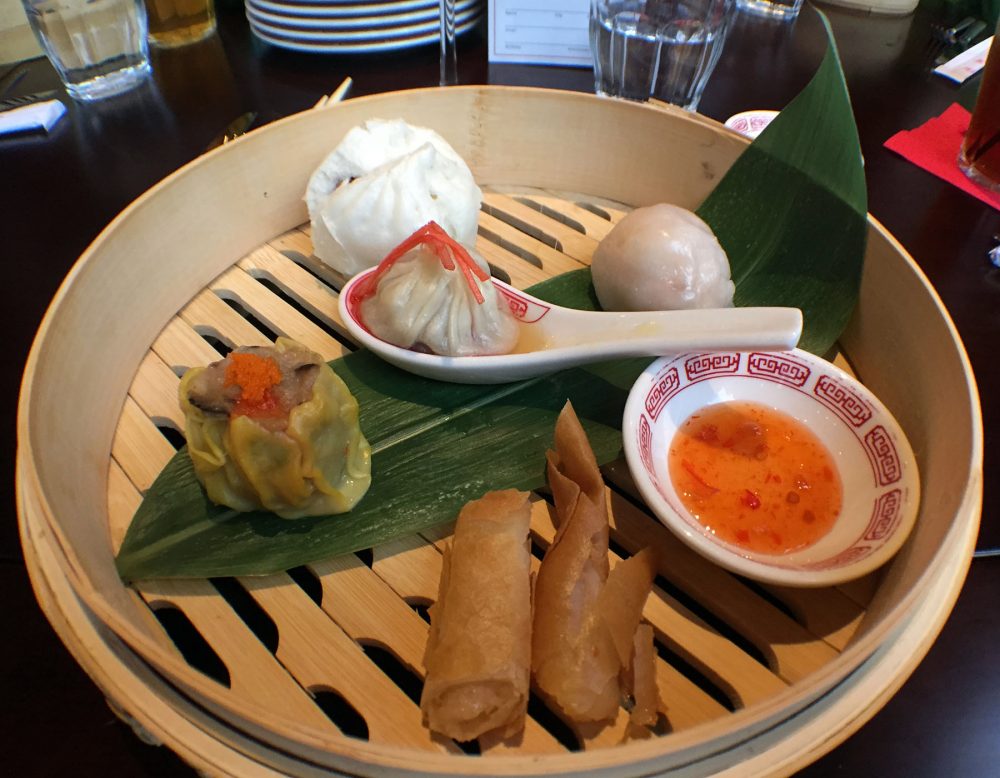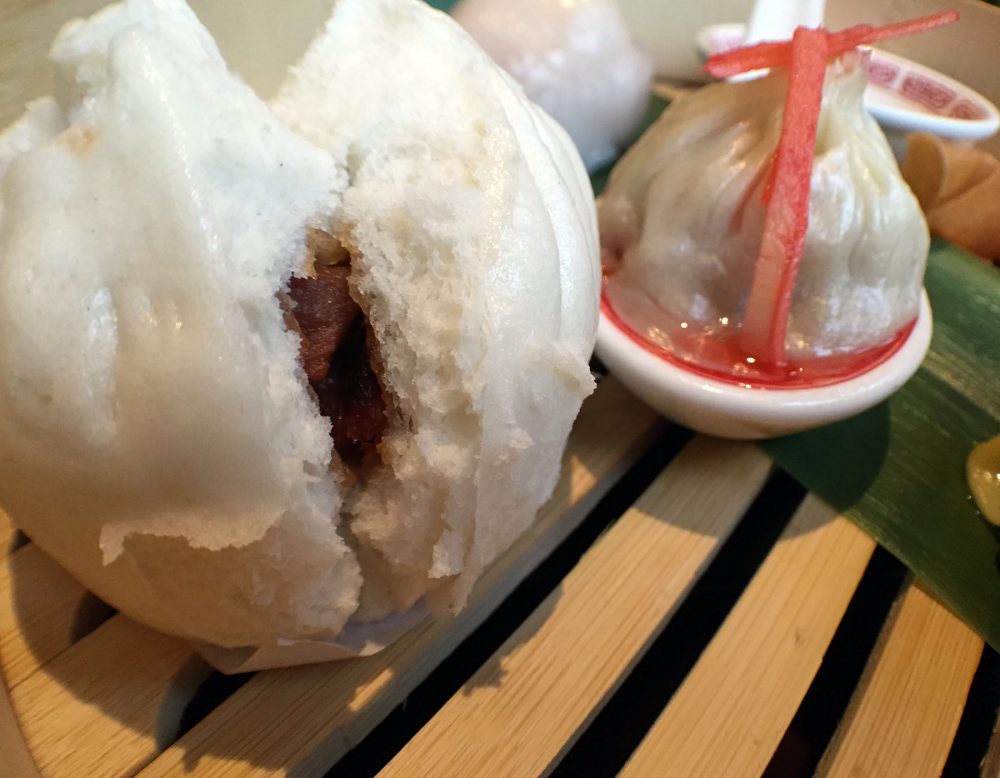 Chef Rodelio loves to share stories about his life and culinary inspirations. The Top-Top experience includes some serious face time with the man himself. Shout to Chicago lifestyle blogger Kit Graham from The Kittchen!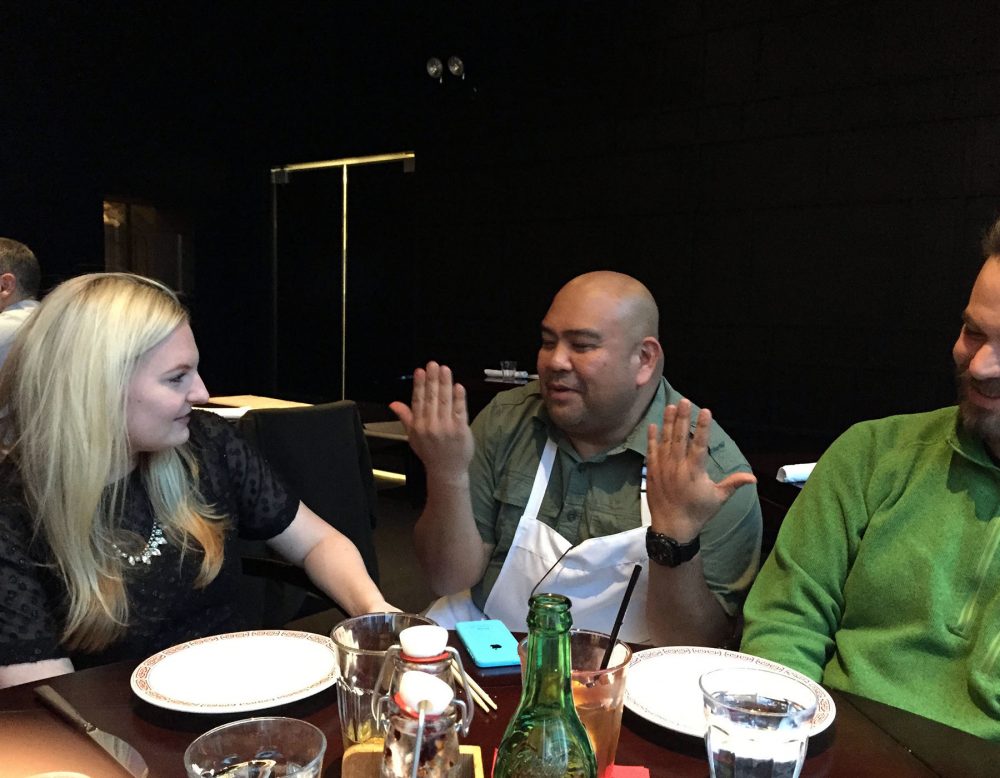 What dim sum meal would be complete without dumplings? Pile 'em on!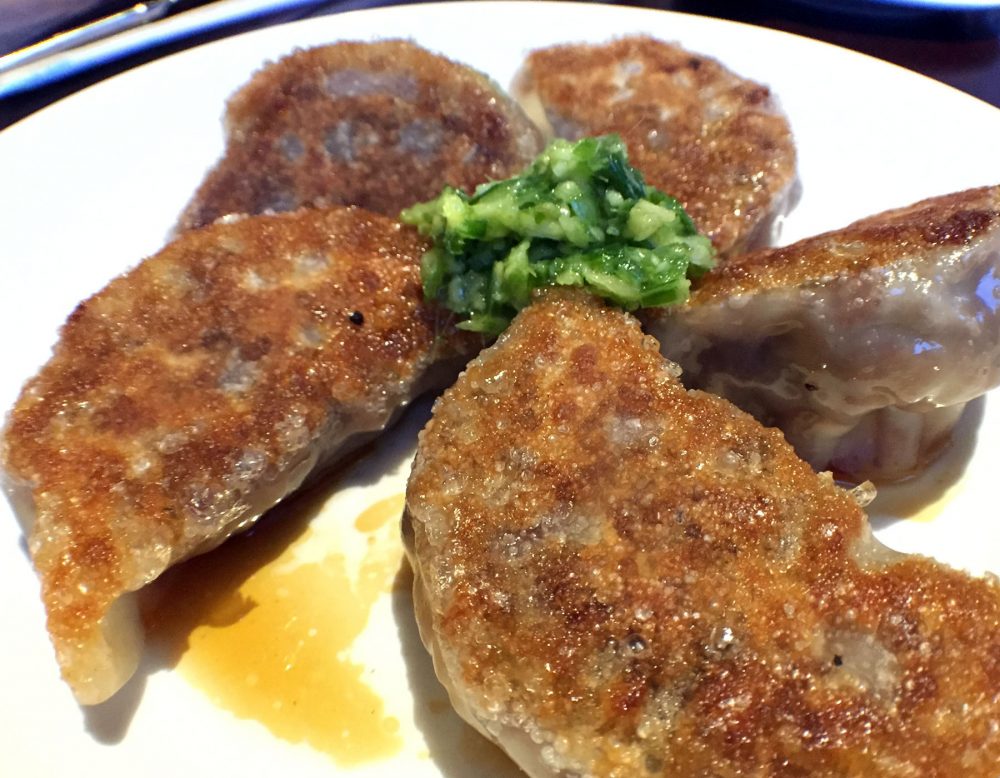 If you're a fan of BBQ, Chef Rodelio has a few tricks up his sleeve guaranteed to please. This char siu is like biting into tender, but crispy, burnt ends.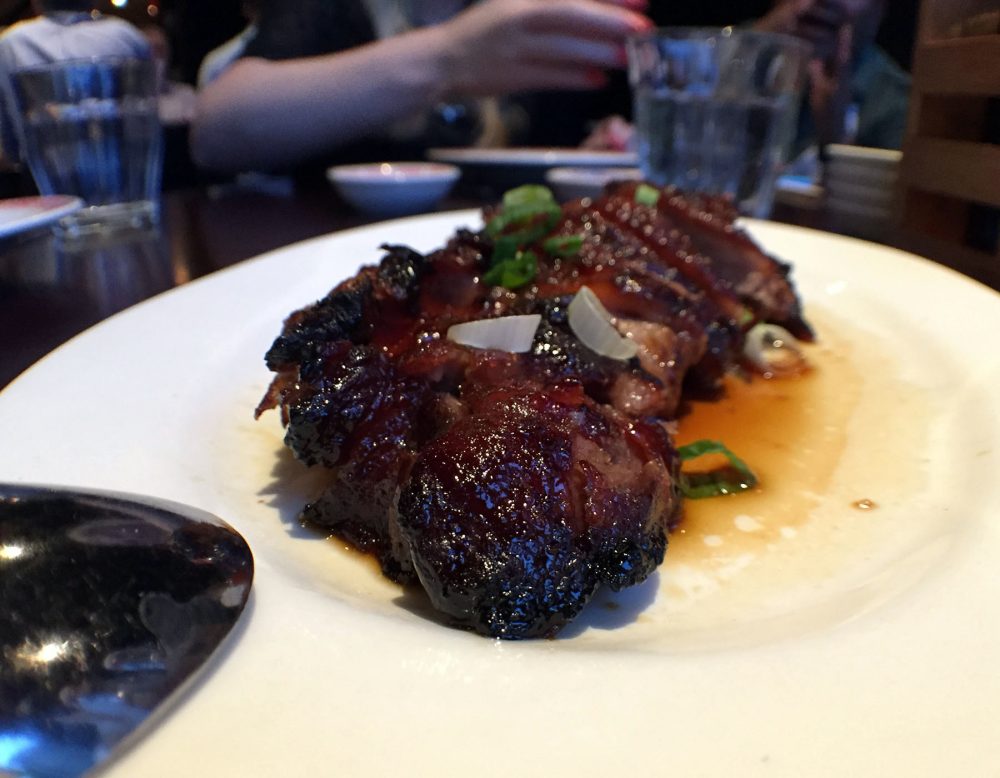 The main courses continue to come as we sample some crispy duck. The shredded meat is served with frisee, a runny egg, and turnip cake.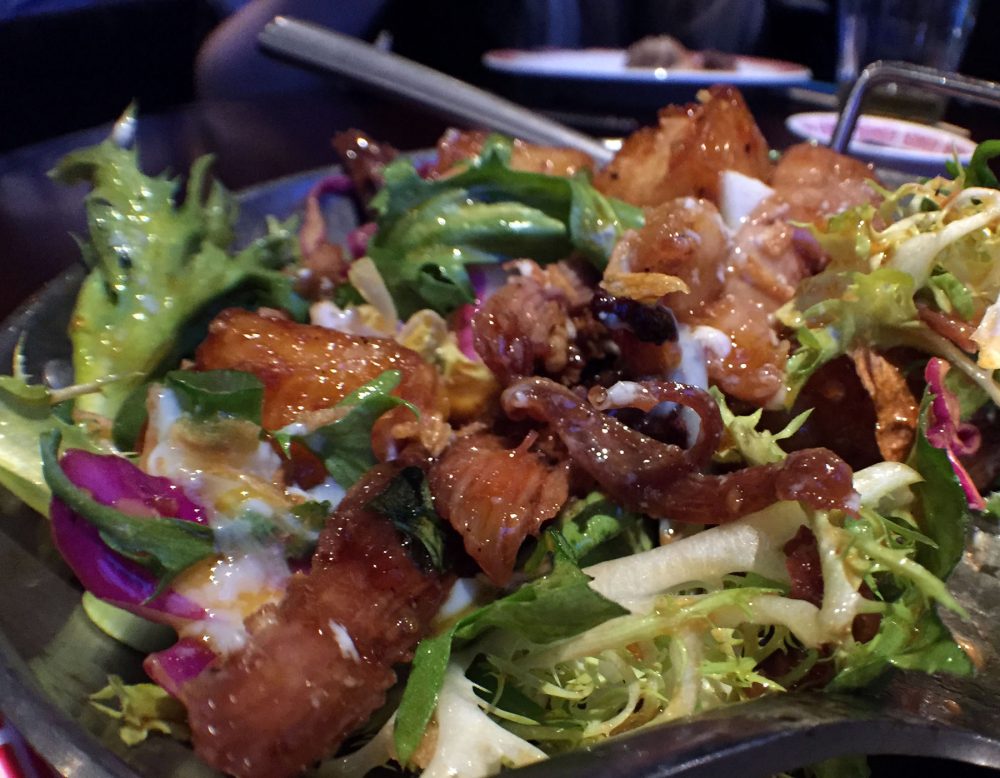 Yum Cha isn't all about Chinese cuisine. Enter the Filipino style roasted port with a crispy fried crust and a black pepper sauce.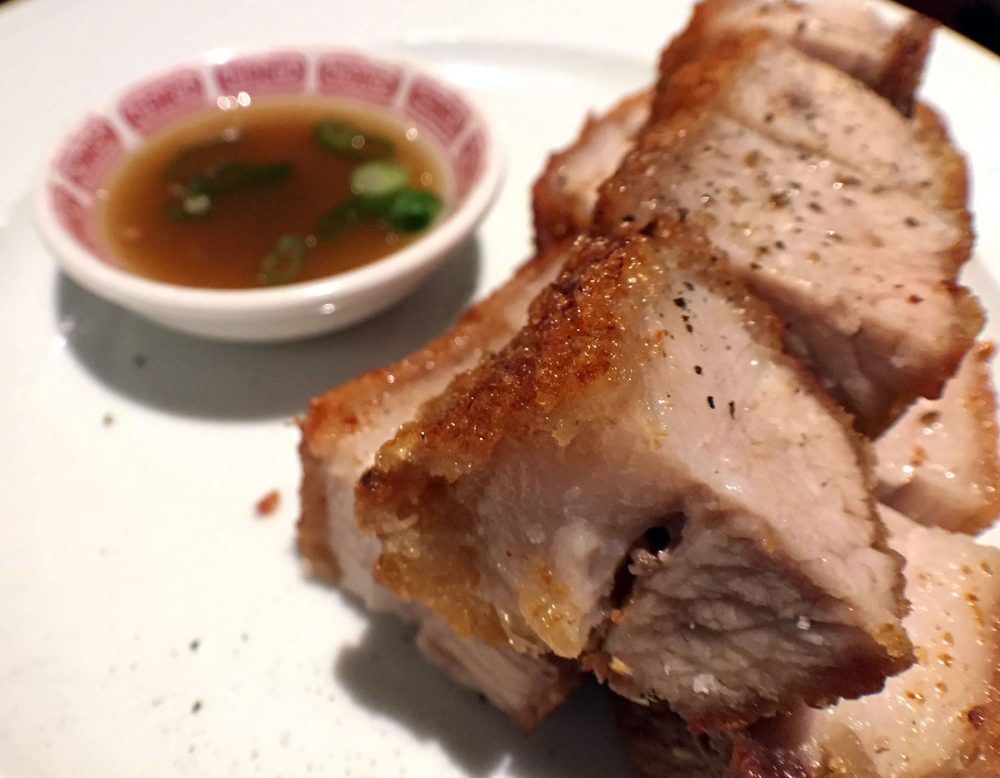 Follow up the Pilipino with braised octopus, fried daikon cake, green beans, and spicy peppers.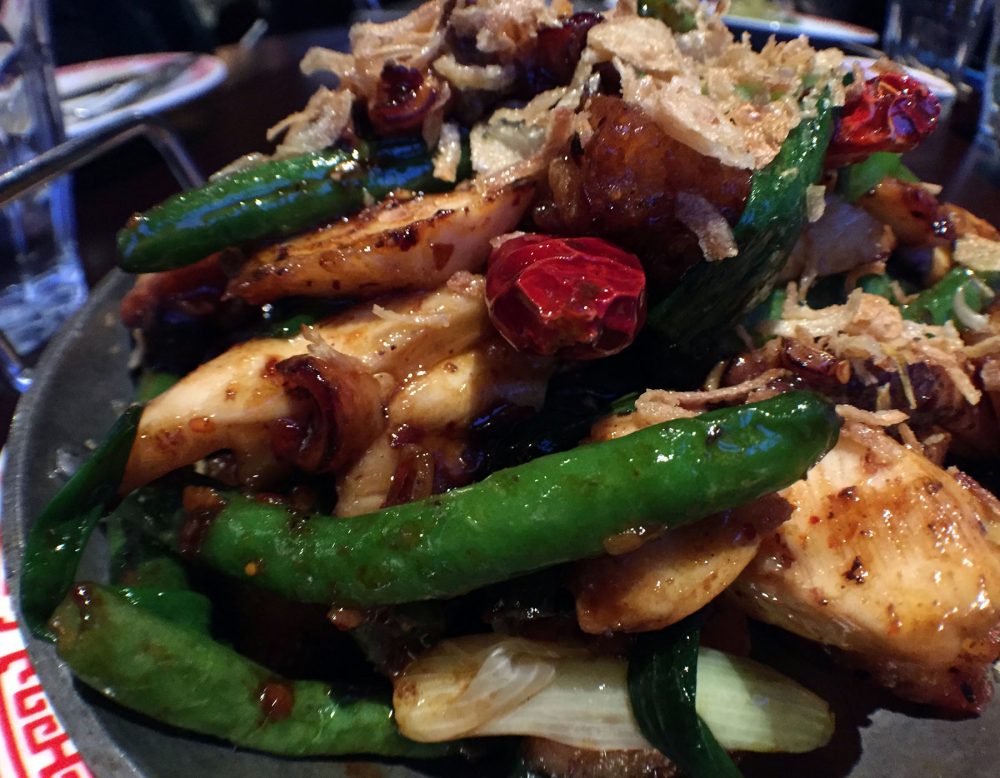 The udon noodles with beef is served sizzling in a ceramic bowl. At this point it's tough to continue, but we think we can manage...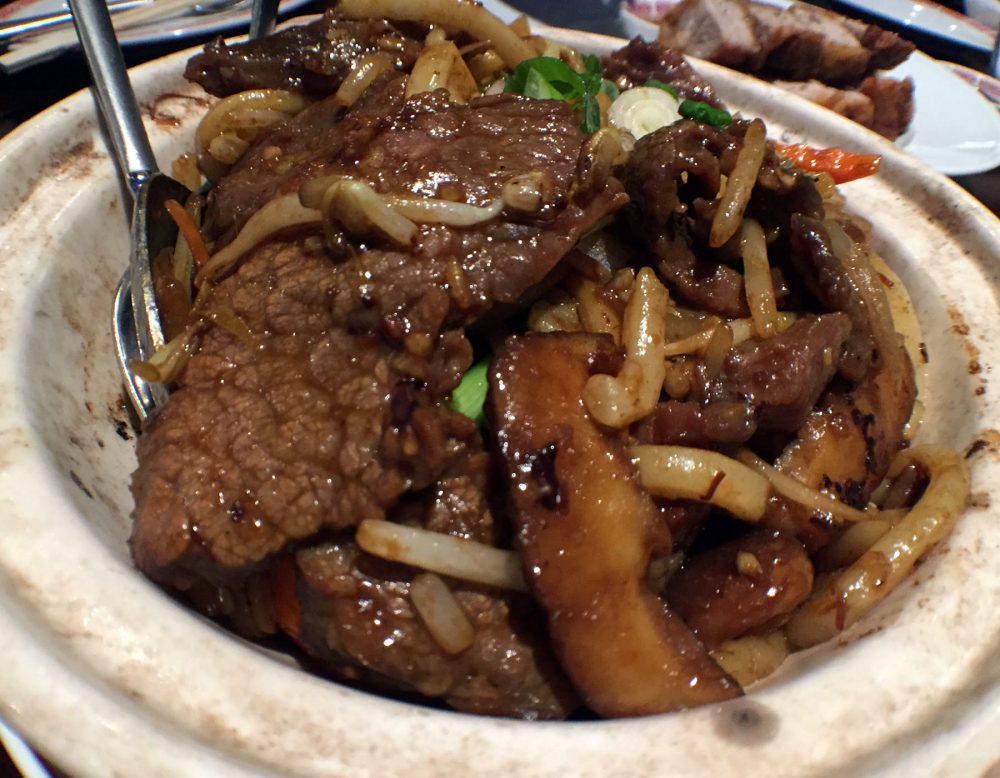 The meat has been plentiful, but now its time for something for the vegetarians to get excited about. Silken tofu is presented with bok choy and mushrooms in a sweet ginger sauce.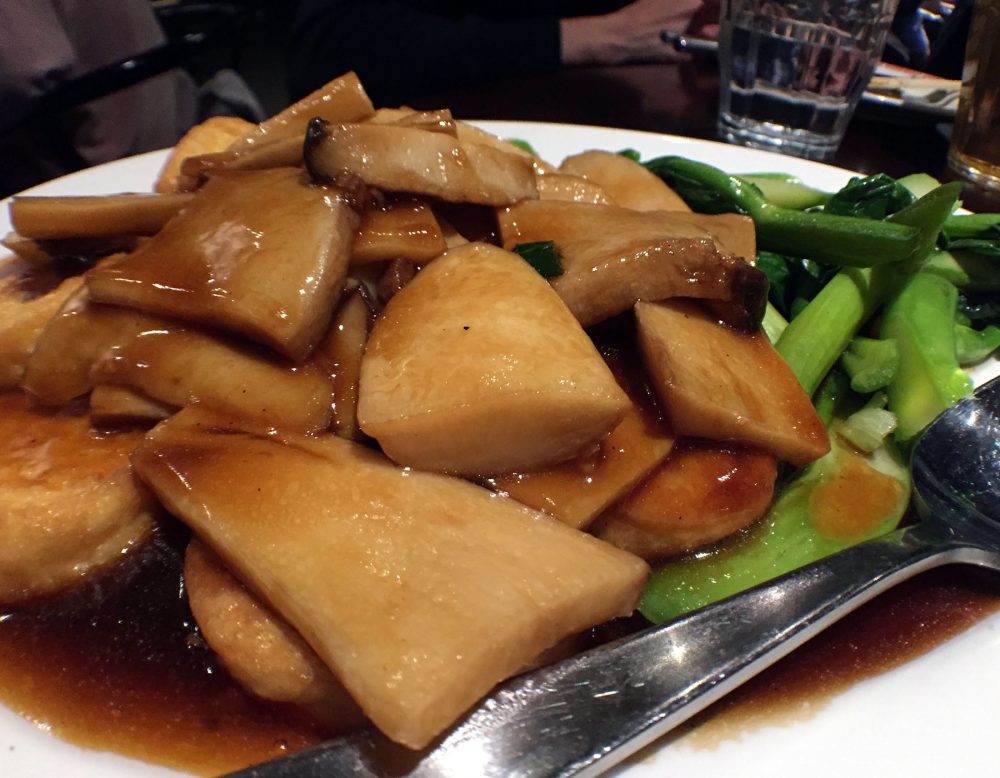 Coriander adds a unique flavor to the seafood curry. This classic dish is served with white rice incase you aren't full.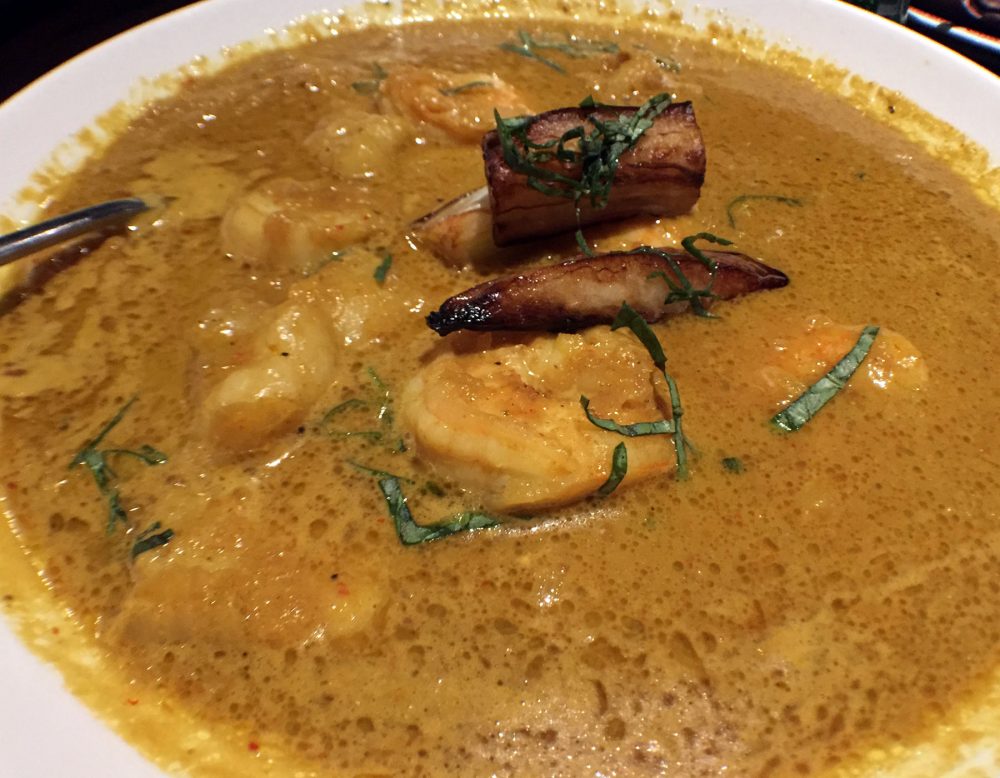 It's time for some desert! This mango pudding is made panna cotta style and has a unique flavor. Top it off with some tapioca and we're in business!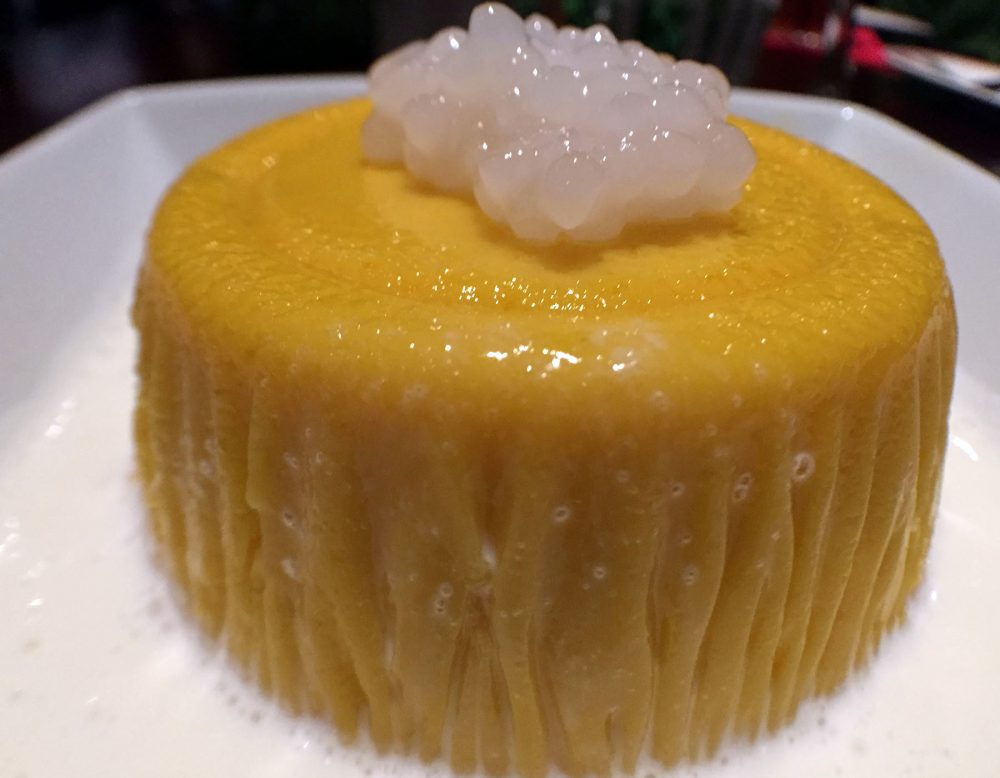 This dinner has been extraordinary in both quality and quantity. Let's cap it all off with warm egg tarts baked to a perfect consistency.